At Veille sur toi, we like to take care of our customers and thank them in our own way!
Here is our Loyalty Program
It is very simple!


1 dollar = 1 point
With every purchase you make (online or at our store), you'll earn points.
For a purchase of $ 28 before taxes, for example, you will accumulate 28 points.
With your points, you can buy rewards!
Examples?
By spending 350 points, you'll get a free nightlight from a selection of 4 models (owl, fox, bird or monster)!
By spending 300 points, get a $ 15 discount on a purchase!
Other surprises can be offered to you, like discounts on your birthday!
How to spend your points?
Simply by calling us at the store or visiting us at the shop in Laval.
Delivery charges are the responsibility of the customer, if necessary.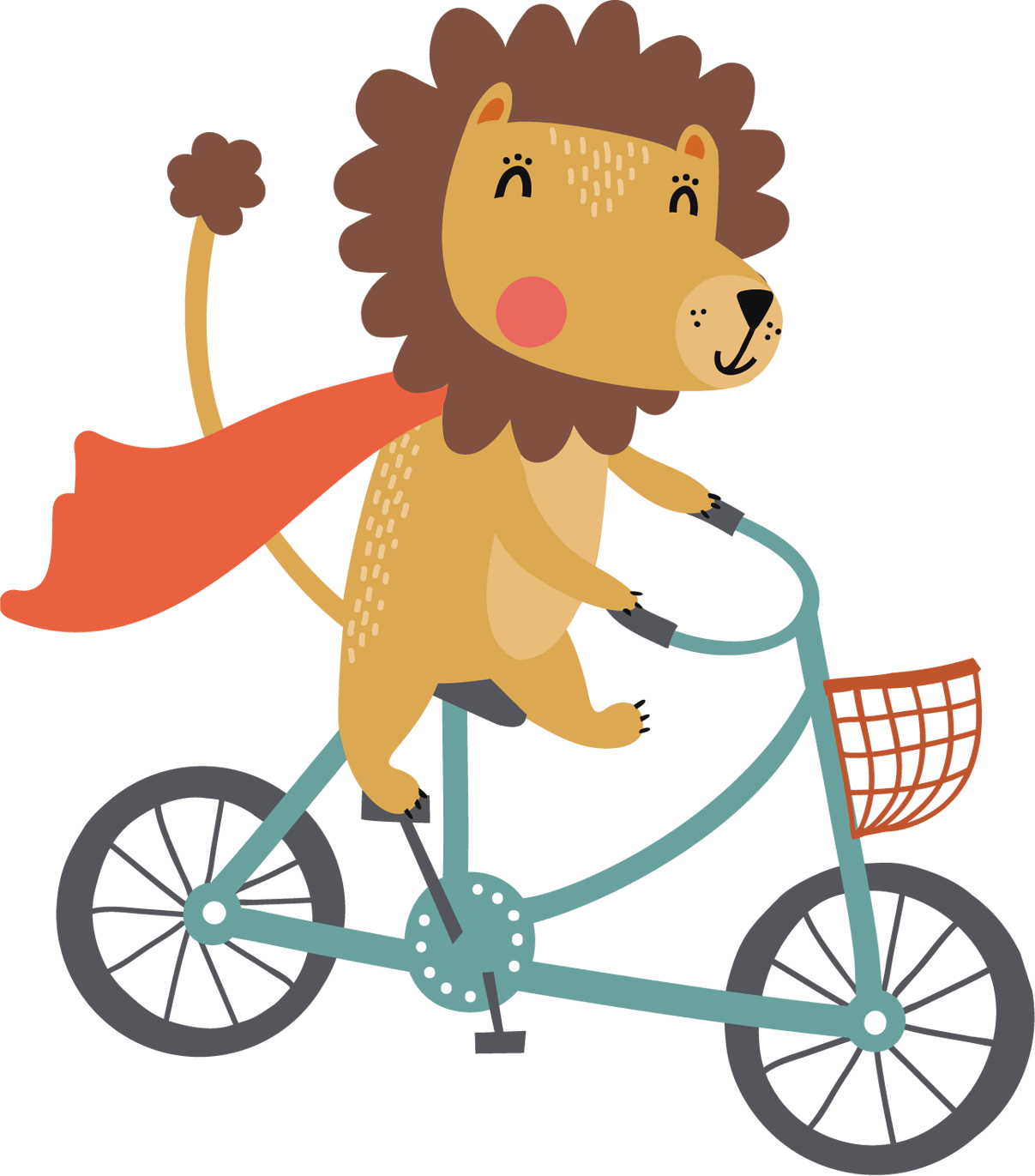 * To register, you must create a customer account using a valid email address. Points accumulate only if you make purchases while logged in to your customer account. Points are calculated on pre-tax purchases, which are made online or in-store. Once the transaction has been completed, a summary of your accumulated points will be emailed to you.

To spend your points, you can come to the store in Laval or call us at the store on opening hours at 450-239-0350.
Points earned are not transferable to another person or applicable to previous purchases. The points are valid for a period of 1 year following the date they were obtained.
Veille sur toi reserves the right to discontinue or modify the Loyalty Program without notice.